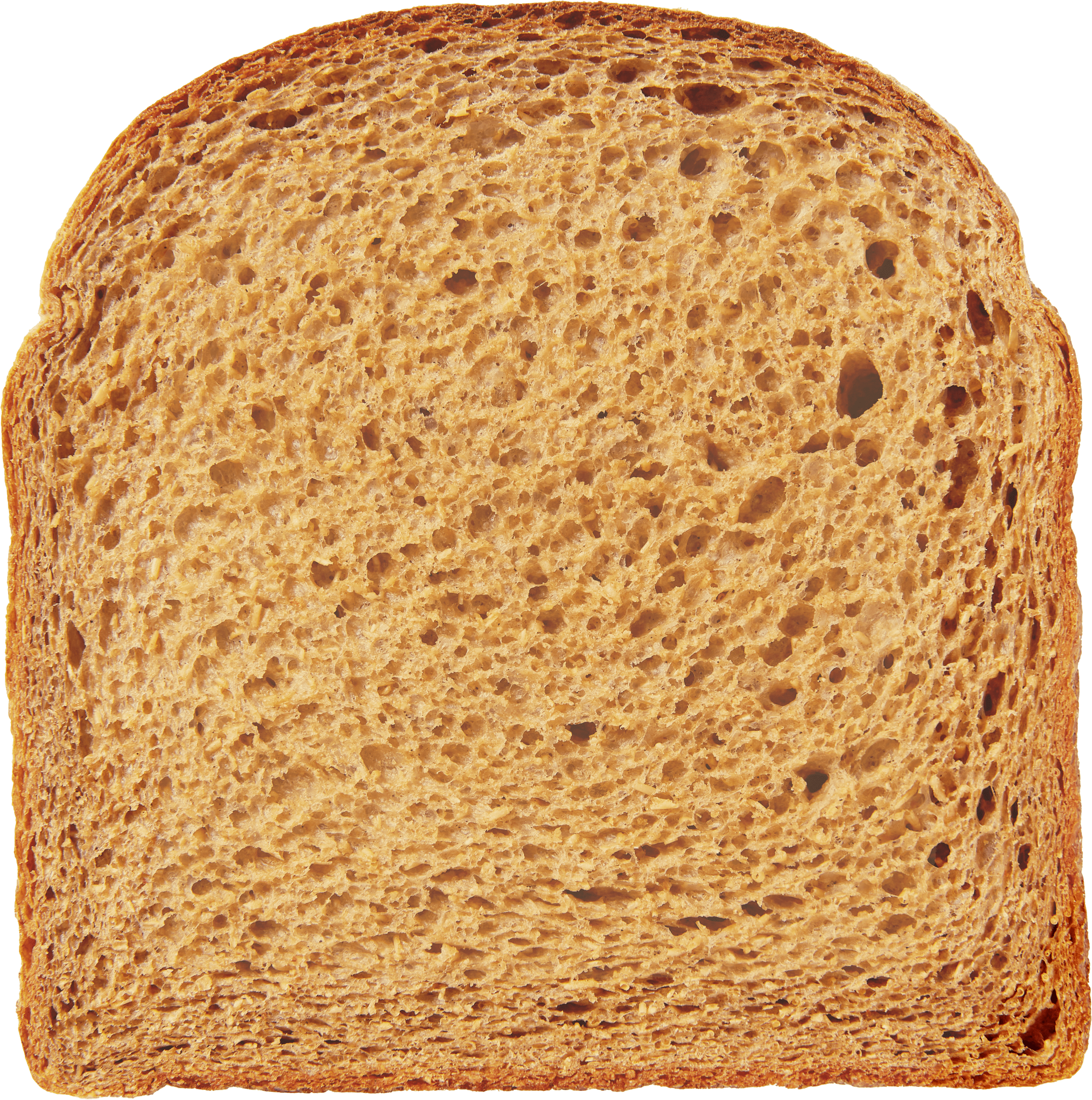 Gut, meet fibre. Fibre, meet gut.
Fibre is key to keeping your digestive system regular and healthy.
Foods containing
dietary fibre
Foods containing
dietary fibre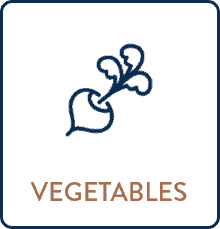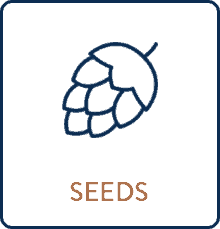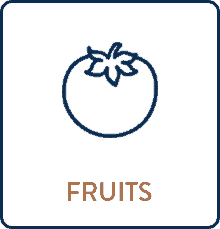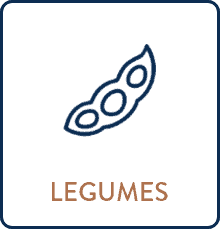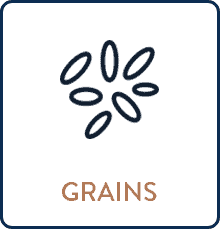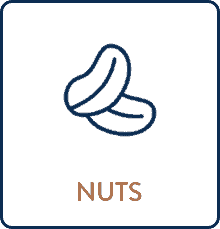 What is fibre exactly?
Glad you asked. Fibre is a type of carbohydrate that derives from plant foods. It moves through the digestive system undigested until it reaches the large intestines, where it undergoes either partial or complete fermentation.
Types of fibre
There are several types of dietary fibre which act in different ways to improve the digestive health system.
Fun fact: we test for both soluble and insoluble fibre in our bread. It's the Bürgen® way.
*Aus Food Comp Database, FSANZ, 2019.