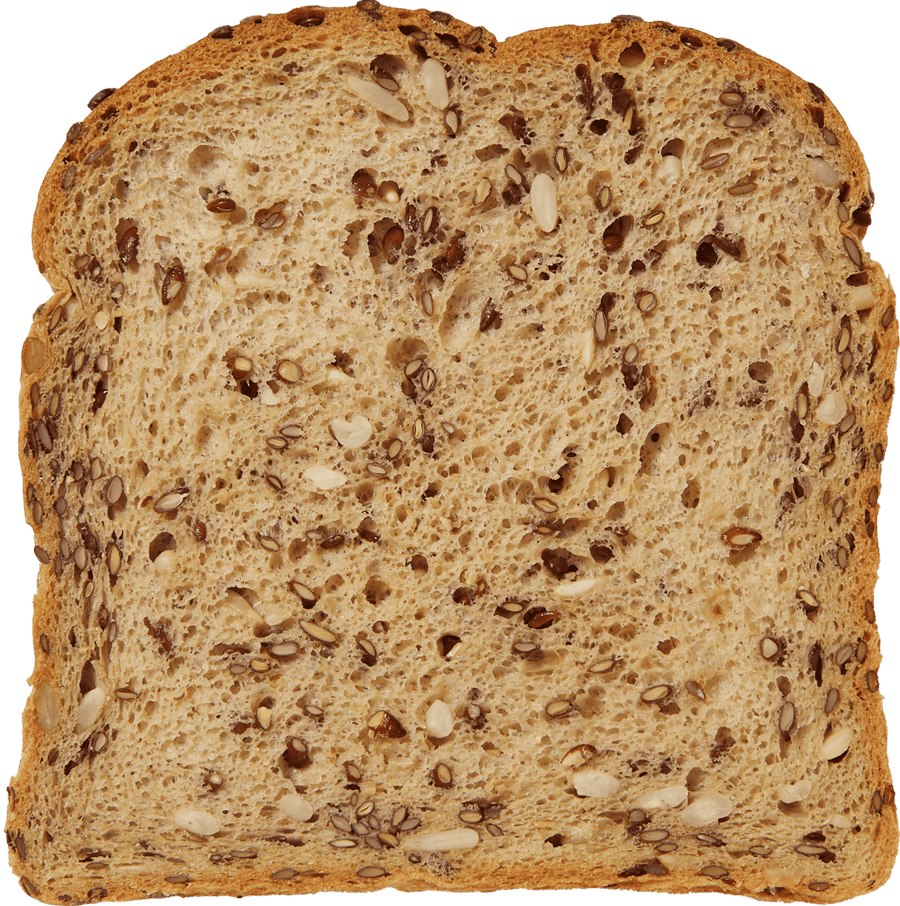 The power of protein
Protein is an essential macronutrient required as part of a healthy and balanced diet. It's an important source that contributes to the growth and maintenance of muscle mass and normal bones.
But beyond helping us get buff, proteins contain essential amino acids, which we use to make the many proteins in each and every cell in our body. So yeah, it's powerful stuff.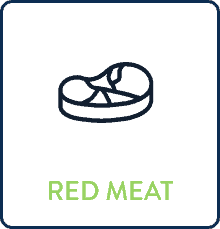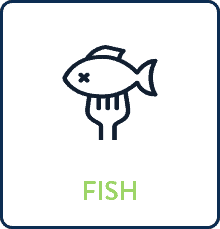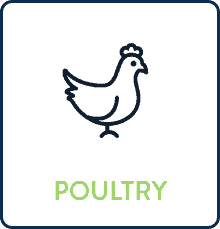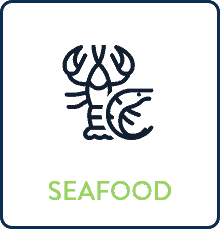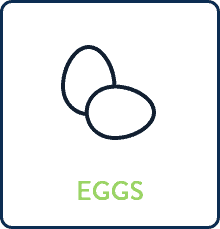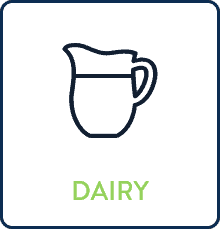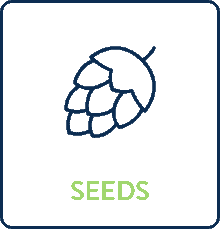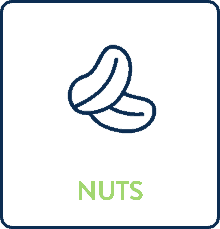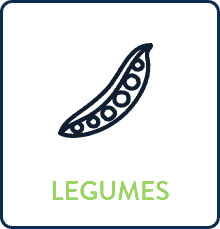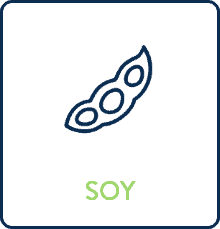 But…isn't this a webpage about bread?
How observant. Well, you mightn't realise that protein can also be found in grain-based foods like bread. Scroll below to see which of our Bürgen® loaves can help boost your protein intake.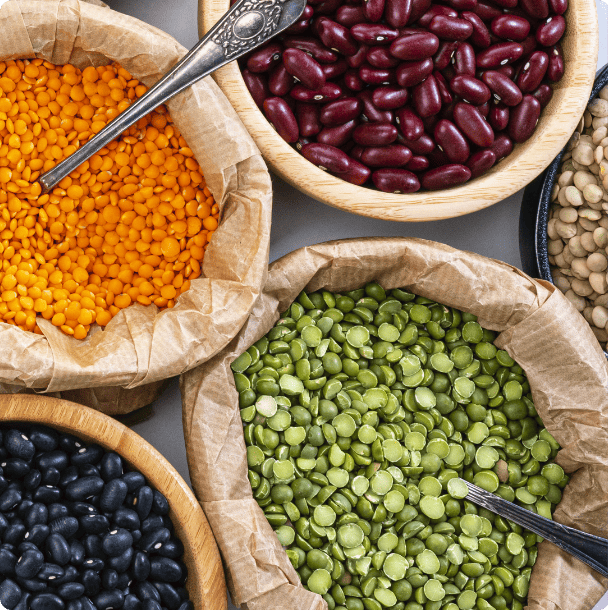 What if I'm a vegetarian
or vegan?
Well then, it's all the more important that you eat a variety of foods with plant protein every day to ensure you consume all the essential amino acids.